Marriott Bonvoy is feeling generous in Canada this fall.
Members will get 25% more Marriott Bonvoy (MB) points when they transfer their American Express Membersip Rewards (MR) points. This offer targets members who have the American Express Gold or Platinum cards.
That means for every 1,000 Membership Rewards points transfered, their Marriott Bonvoy account will get a total of 1,300 points.
Marriott Bonvoy is one of the many frequent traveler participant programs with American Express Canada. The other hotel program being Hilton Honors. You can sign-up to Marriott Bonvoy if you're not a member yet.
The offer ends September 30, 2020 and transfers have to be done in increments of 1,000 points, up to 999,900 in total.
A member can only transfer MR points to their MB account. Trying otherwise will not succeed and you'll have to call American Express to redeposit the points.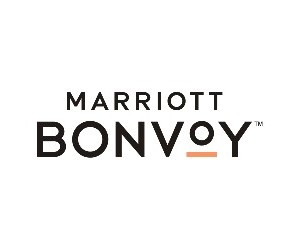 Great reward opportunities
Marriott Bonvoy is the largest hotel loyalty program in the world. It's a huge hotel chain that features some of the best luxury and mid-scale brands such as Ritz-Carlton, JW Marriott, Le Méridien and Renaissance. Know more about each brand.
I've had the chance to stay at some luxurious properties around the world. You can read my reviews, I put up lots of pictures:
Luxury properties: Ritz-Carlton Doha, Al Bustan Palace.
Mid-scale: AC Hotel Wroclaw & AC Hotel Pisa.
What were you favorite hotel reward stays with Marriott?
Tell us at Amin On Miles Club.